Talk Shoppe FREE Events
We are meeting IN PERSON  AND on Zoom!   We will see you there – one way or another!  
January Location due to water damage at our normal location:
Jordan River Health Campus
10001 Crooked Creek Road


Collierville, TN 38017
Warning: The online maps don't always get this location correct. Please keep this map handy so you can find it!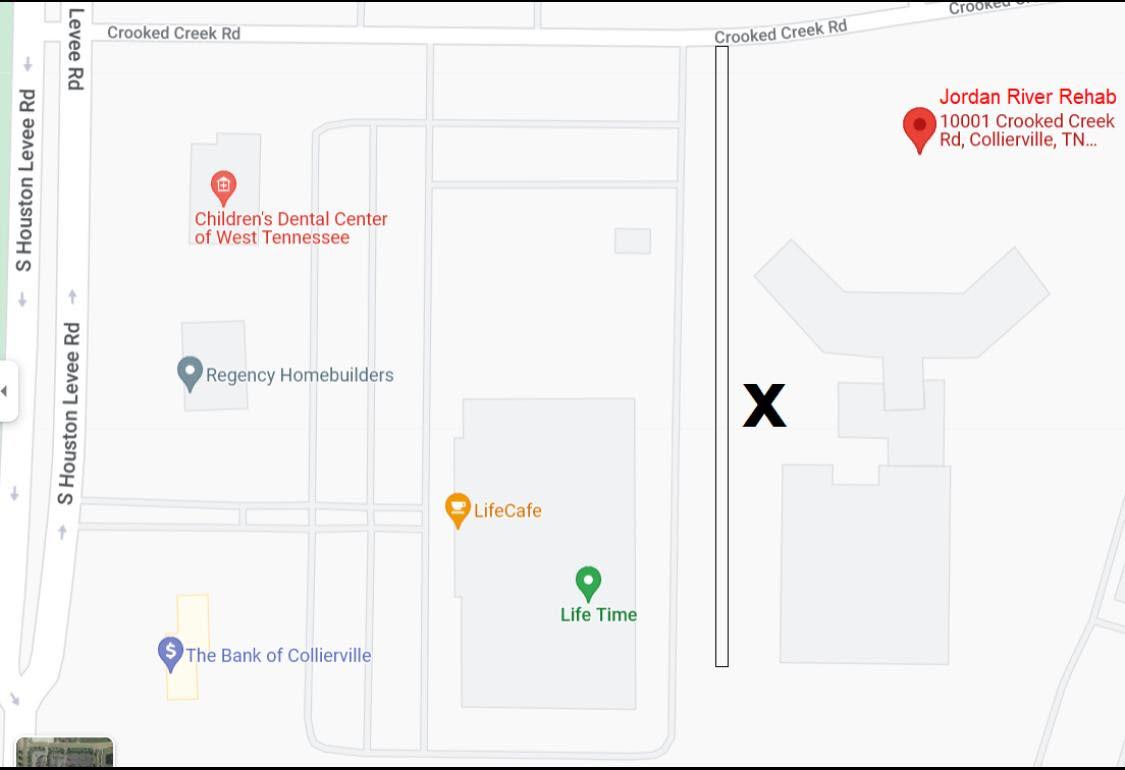 Jan 4, 2023
The Accountability Advantage
Shelley Baur, 901-340-7517  Shelley@shelleybaur.com
Jan 11, 2023
Digital Marketing Including Animation
TJ, Terrence Green, Jr.,TJSAnimationWorkshop.com
662-590-8301, TJ@TJSAnimationWorkhop.com
Jan 18, 2023
What is Hypertension?
Chandra Boykins, RN, Regional One Hospital
Chandrainman@regionalonehealth.org
Jan 25, 2023
Mastermind Principle
based on the book Think and Grow Rich
by Napoleon Hill  (One BNI continued education credit)
Feb 1, 2023
Getting Started in Real Estate Investing including Airbnb
Antonia and Mark Emmert
Mark50@EarthLink.Net, 901-463-0511
Feb 8, 2023
Reasons to Love and Ways to Protect Your Home, Real Estate Panel:
Jo Garner, Cardinal Financial, 901-482-0354
Pat Goldstein, Crye-Lieke, 901-606-2000
Rob Draughon, Griffin, Clift, Everton & Maschmeyer, 901-752-1133
Lynn McDonald, The Erin McDonald Insurance Agency, 901-849-7101
Feb 15, 2023
Saying Good-Bye to Extra Stuff and Stress
Leah Anne Morse, All Things New, WTN, 901.488.9733
Feb 22, 2023
Mastermind Principle based on the book Think and Grow Rich by Napoleon Hill
(One BNI continued education credit)